Pawsome Favorites
Unleashing The Best Dog Products & Accessories.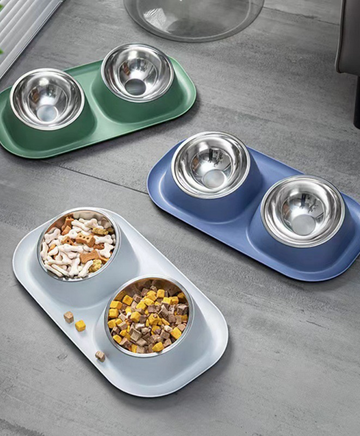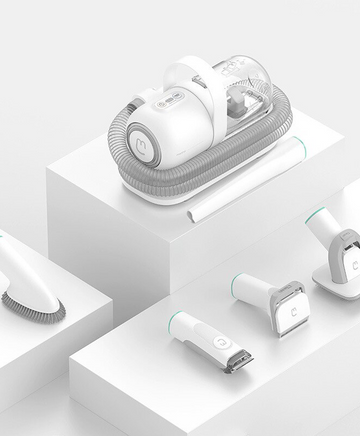 About Us.
Welcome to HappyPup.dog, where we go above and beyond to meet the needs of your furry companions. We are more than just a dog store - we are a haven for pet lovers seeking the very best for their canine friends. At HappyPup.dog, we understand the deep bond between humans and dogs, and our mission is to provide products that enhance the lives of both.
With a passion for quality and a commitment to excellence, we have curated a collection of dog products that are designed to elevate your pup's comfort, health, and happiness. From cozy beds that offer a peaceful night's sleep to durable bowls that make mealtime a delightful experience, we strive to exceed your expectations in every way.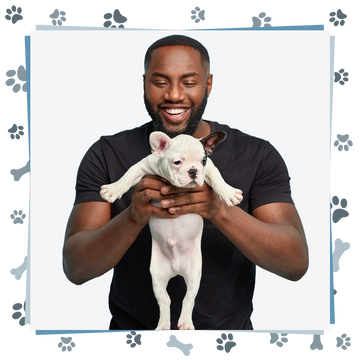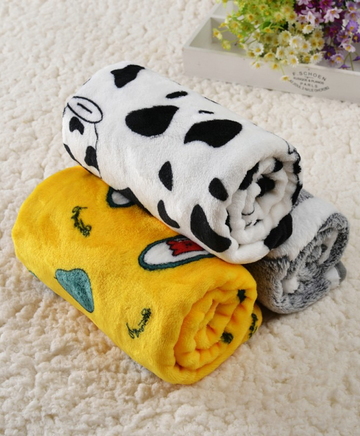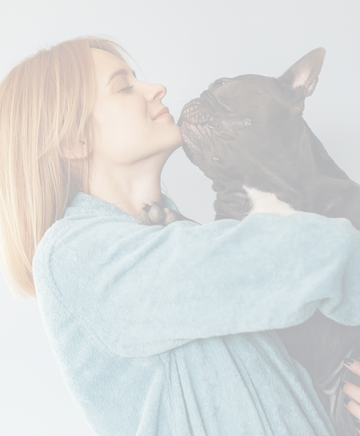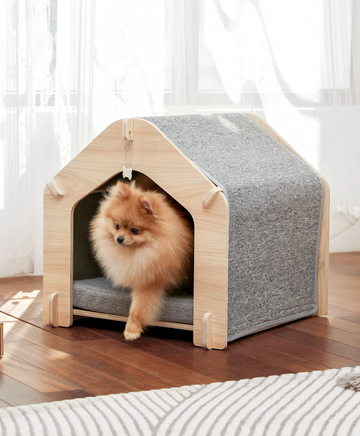 What Our Customers Are Saying:
Highly Affordable!
HappyPup.dog is the best! Their prices are insanely affordable, and I mean jaw-dropping! I snagged a super comfy bed for my pup without hurting my wallet. It's like they read my mind and knew I needed a GREAT DEAL. HappyPup.dog, you rock!
Amazing Collections!
The collections at HappyPup.dog are off the charts! They've got everything a pup parent could dream of. Seriously, I had a blast exploring their site. It's like a treasure trove of AWESOME doggy stuff. My dog is living the high life with their amazing accessories.
Top-Notch Support!
The support I received was top-notch. I had a question about a grooming tool, and their team were so friendly and helpful, it felt like chatting with a friend. Thanks to their EXPERT guidance, my pup is looking fly and feeling fabulous.